Welcome to Website Flippers University!
I'm Jenn, the creator behind popular blogs like Drink Coffee & Prosper, Love My Blog, and Mamas Hustle. I flip blogs!
I build, grow, and sell blogs all year long. I've taught students, I have put out guides and Ebooks, and I've built courses for students. Now, I'm finally giving a true behind the scenes experience, taking you with me through the flipping process!
This membership-based course is 3 months long. Here's what we'll be doing...
Month 1
Picking a profitable niche
Grabbing hosting and domain
Building the blog
Month 2
Adding content
Setting up social media
Promoting the heck out of it AND monetizing it
Month 3
Flipping it for a profit-SOLD!
Wanna dive in with me?
In 2017, I earned over $30K flipping blogs part time! Check out some of my listings..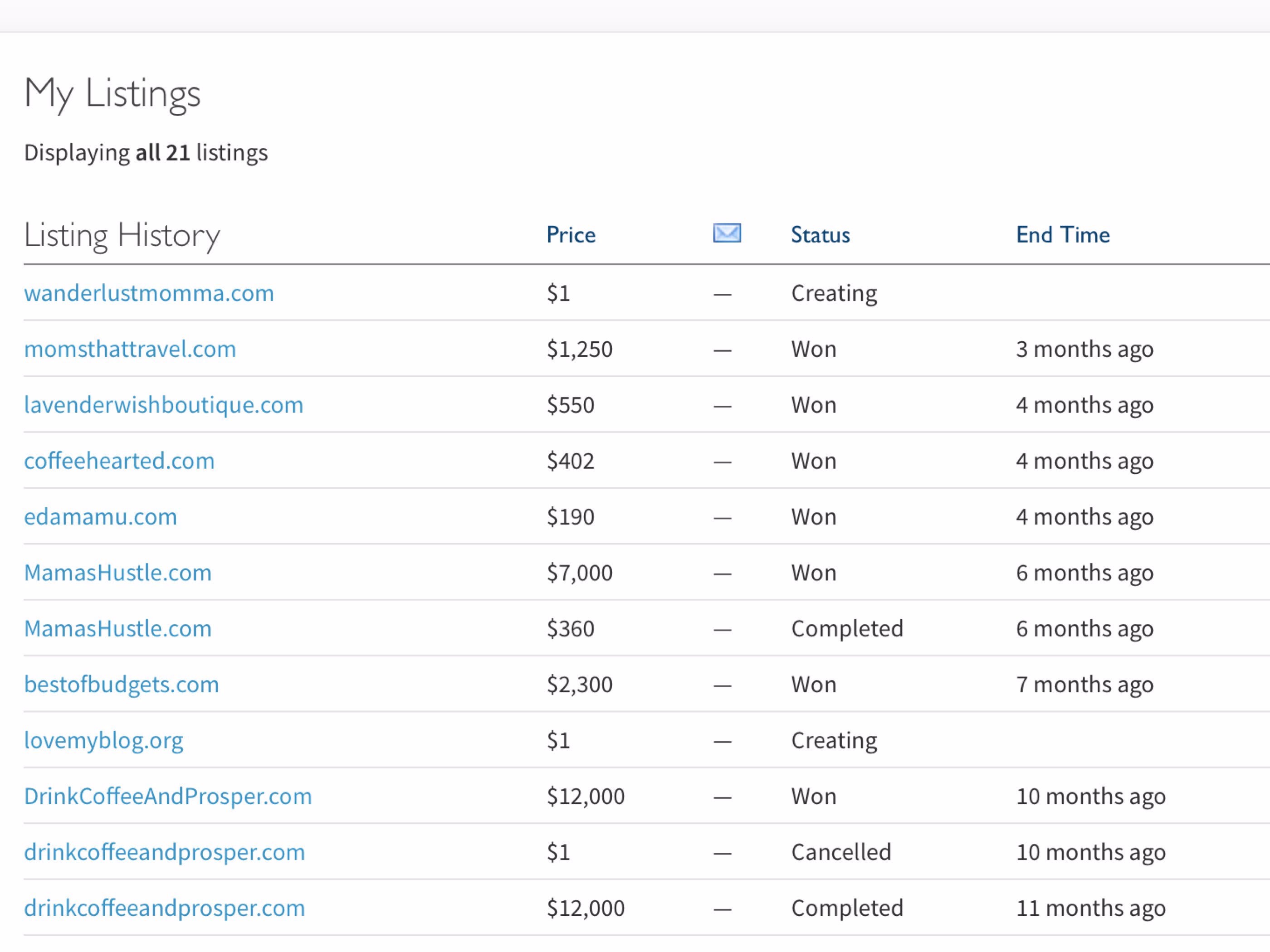 Wanna quit your day job?
Wanna work from home and make your own schedule?
Want extra income and create a side hustle?
Look into website flipping!
I've been doing this for years. I will show you EXACTLY how I do it!
Every 3 months, I'll be building and selling a new blog. You can come along with me. Full support provided.
Take advantage of this unique opportunity.
Join us!